Lun Yu – Les Entretiens de Confucius
Le Maître échange propos, anecdotes, brèves paraboles et maximes avec ses disciples. Tr. Couvreur (fr), Legge (en) et Lau (en).
Lunyu XVII. 25. (472)
Le Maître dit : « Les femmes de second rang et les hommes de peu sont les personnes les moins maniables. Si vous les traitez familièrement, ils vous manqueront de respect ; si vous les tenez à distance, ils seront mécontents. »
Couvreur XVII.24.
The difficulty how to treat concubines and servants.
The Master said, "Of all people, girls and servants are the most difficult to behave to. If you are familiar with them, they lose their humility. If you maintain a reserve towards them, they are discontented."
Legge XVII.25.
The Master said, 'In one's household, it is the women and the small men that are difficult to deal with. If you let them get too close, they become insolent. If you keep them at a distance, they complain.'
Lau [17:25]
Lun Yu XVII. 25. (472)


Page précédente
Page suivante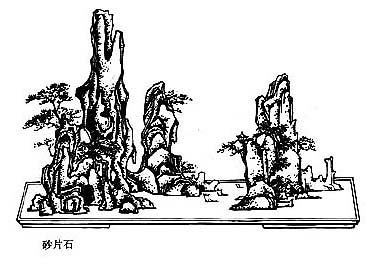 Les Entretiens de Confucius – Lun Yu XVII. 25. (472) – Chinois off/on – Français/English
Alias the Lunyu, the Lun Yü, the Analects, les Entretiens du maître avec ses disciples.

Le Canon des Poèmes, Les Entretiens, La Grande Étude, Le Juste Milieu, Les Trois Caractères, Le Livre des Mutations, De la Voie et la Vertu, 300 poèmes Tang, L'Art de la guerre, Trente-six stratagèmes
Bienvenue, aide, notes, introduction, table.
Index – Contact – Haut de page