論 語 Lun Yu – The Analects of Confucius
The Master discusses with his disciples and unveil his preoccupations with society. Tr. Legge (en), Lau (en) and Couvreur (fr).
Lunyu XIX. 14. (498)
The trappings of mourning may be dispensed with:– by Tsze-yû.
Tsze-hsiâ said, "Mourning, having been carried to the utmost degree of grief, should stop with that."
Legge XIX.14.
Tzu-yu said, 'When mourning gives full expression to grief nothing more can be required.'
Lau [19:14]
Tzeu iou dit : « Le deuil va jusqu'à l'affliction, mais sans plus. »
Couvreur XIX.14.
Lun Yu XIX. 14. (498)


Previous page
Next page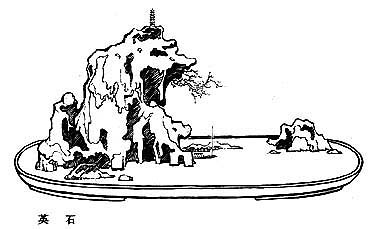 The Analects of Confucius – Lun Yu XIX. 14. (498) – Chinese on/off – Français/English
Alias the Lunyu, the Lun Yü, the Analects, les Entretiens du maître avec ses disciples.

The Book of Odes, The Analects, Great Learning, Doctrine of the Mean, Three-characters book, The Book of Changes, The Way and its Power, 300 Tang Poems, The Art of War, Thirty-Six Strategies
Welcome, help, notes, introduction, table.
Index – Contact – Top