Lun Yu – Les Entretiens de Confucius
Le Maître échange propos, anecdotes, brèves paraboles et maximes avec ses disciples. Tr. Couvreur (fr), Legge (en) et Lau (en).
Lunyu XIV. 2. (349)
Le Maître dit : « Un gentilhomme qui ne recherche que son bien-être n'est pas digne de ce nom. »
Couvreur XIV.3.
A scholar must be aiming at what is higher than comfort or pleasure.
The Master said, "The scholar who cherishes the love of comfort is not fit to be deemed a scholar."
Legge XIV.3.
The Master said, 'A Gentleman who is attached to a settled home is not worthy of being a Gentleman.'
Lau
Lun Yu XIV. 2. (349)


Page précédente
Page suivante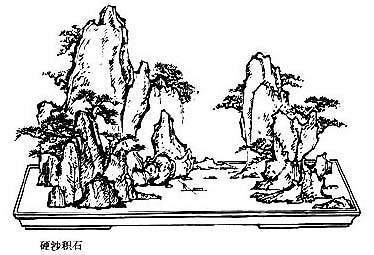 Les Entretiens de Confucius – Lun Yu XIV. 2. (349) – Chinois off/on – Français/English
Alias the Lunyu, the Lun Yü, the Analects, les Entretiens du maître avec ses disciples.

Le Canon des Poèmes, Les Entretiens, La Grande Étude, Le Juste Milieu, Les Trois Caractères, Le Livre des Mutations, De la Voie et la Vertu, 300 poèmes Tang, L'Art de la guerre, Trente-six stratagèmes
Bienvenue, aide, notes, introduction, table.
Index – Contact – Haut de page