論 語 Lun Yu – Les Entretiens de Confucius
Le Maître échange propos, anecdotes, brèves paraboles et maximes avec ses disciples. Tr. Couvreur (fr), Legge (en) et Lau (en).
Lunyu XVII. 17. (464)
Le Maître dit : « Chercher à plaire aux hommes par des discours étudiés et un extérieur composé est rarement signe de plénitude humaine. »
Couvreur I.3.
See Book I Chapter III
The Master said, "Fine words and an insinuating appearance are seldom associated with virtue."
Legge XVII.17.
The Master said, 'It is rare, indeed, for a man with cunning words and an ingratiating face to be benevolent.'
Lau [17:17]
xiang=comprehensive should be xian=seldom, fresh. [Corrected, thanks]
David – 07/12/2004
Lun Yu XVII. 17. (464)


Page précédente
Page suivante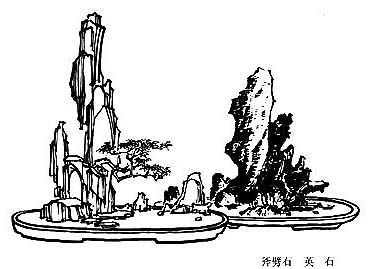 Les Entretiens de Confucius – Lun Yu XVII. 17. (464) – Chinois on/off – Français/English
Alias the Lunyu, the Lun Yü, the Analects, les Entretiens du maître avec ses disciples.

Le Canon des Poèmes, Les Entretiens, La Grande Étude, Le Juste Milieu, Les Trois Caractères, Le Livre des Mutations, De la Voie et la Vertu, 300 poèmes Tang, L'Art de la guerre, Trente-six stratagèmes
Bienvenue, aide, notes, introduction, table.
Index – Contact – Haut de page