論 語 Lun Yu – Les Entretiens de Confucius
Le Maître échange propos, anecdotes, brèves paraboles et maximes avec ses disciples. Tr. Couvreur (fr), Legge (en) et Lau (en).
Lunyu XV. 19. (410)
Le Maître dit : « L'homme honorable s'afflige de son incompétence ; il ne s'afflige pas de n'être pas connu des hommes1. »
1. Cf chap. XIV, 32.
Couvreur XV.18.
Our own incompetency, and not our reputation, the proper business of concern to us.
The Master said, "The superior man is distressed by his want of ability. He is not distressed by men's not knowing him."
Legge XV.18.
The Master said, 'The gentleman is troubled by his own lack of ability, not by the failure of others to appreciate him. '6
Lau [15:19]
Lun Yu XV. 19. (410)


Page précédente
Page suivante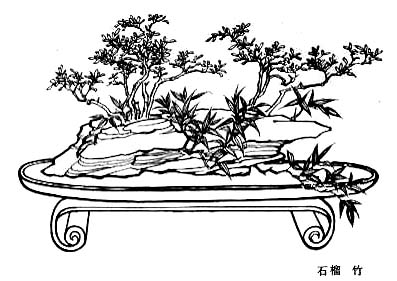 Les Entretiens de Confucius – Lun Yu XV. 19. (410) – Chinois on/off – Français/English
Alias the Lunyu, the Lun Yü, the Analects, les Entretiens du maître avec ses disciples.

Le Canon des Poèmes, Les Entretiens, La Grande Étude, Le Juste Milieu, Les Trois Caractères, Le Livre des Mutations, De la Voie et la Vertu, 300 poèmes Tang, L'Art de la guerre, Trente-six stratagèmes
Bienvenue, aide, notes, introduction, table.
Index – Contact – Haut de page