Shi Jing – The Book of Odes
The oldest collection of Chinese poetry, more than three hundred songs, odes and hymns. Tr. Legge (en) and Granet (fr, incomplete).
Shijing IV. 1. (266)
Ah ! solemn is the ancestral temple in its pure stillness.
Reverent and harmonious were the distinguished assistants ;
Great was the number of the officers : –
[All] assiduous followers of the virtue of [king] Wen.
In response to him in heaven,
Grandly they hurried about in the temple.
Distinguished is he and honoured,
And will never be wearied of among men.

Legge 266
Shi Jing IV. 1. (266)


Previous page
Next page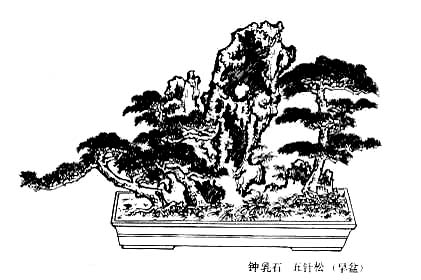 The Book of Odes – Shi Jing IV. 1. (266) – Chinese off/on – Français/English
Alias Shijing, Shi Jing, Book of Odes, Book of Songs, Classic of Odes, Classic of Poetry, Livre des Odes, Canon des Poèmes.

The Book of Odes, The Analects, Great Learning, Doctrine of the Mean, Three-characters book, The Book of Changes, The Way and its Power, 300 Tang Poems, The Art of War, Thirty-Six Strategies
Welcome, help, notes, introduction, table.
Index – Contact – Top