Shi Jing – The Book of Odes
The oldest collection of Chinese poetry, more than three hundred songs, odes and hymns. Tr. Legge (en) and Granet (fr, incomplete).
Shijing IV. 1. (271)
Heaven made its determinate appointment,
Which [our] two sovereigns received.
King Cheng did not dare to rest idly in it.
But night and day enlarged its foundations by his deep and silent virtue.
How did he continue and glorify [his heritage],
Exerting all his heart,
And so securing its tranquillity !
Legge 271
Shi Jing IV. 1. (271)


Previous page
Next page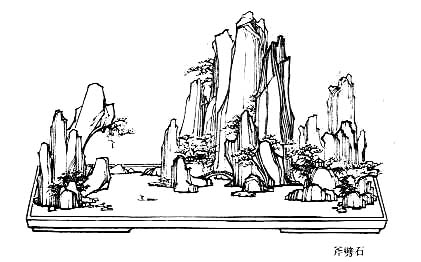 The Book of Odes – Shi Jing IV. 1. (271) – Chinese off/on – Français/English
Alias Shijing, Shi Jing, Book of Odes, Book of Songs, Classic of Odes, Classic of Poetry, Livre des Odes, Canon des Poèmes.

The Book of Odes, The Analects, Great Learning, Doctrine of the Mean, Three-characters book, The Book of Changes, The Way and its Power, 300 Tang Poems, The Art of War, Thirty-Six Strategies
Welcome, help, notes, introduction, table.
Index – Contact – Top