詩 經 Shi Jing – The Book of Odes
The oldest collection of Chinese poetry, more than three hundred songs, odes and hymns. Tr. Legge (en) and Granet (fr, incomplete).
Shijing IV. 1. (274)
The arm of king Wu was full of strength ;
Irresistable was his ardour.
Greatly illustrious were Cheng and Kang,
Kinged by God.
When we consider how Cheng and Kang,
Grandly held all within the four quarters [of the kingdom],
How penetrating was their intelligence !
The bells and drums sound in harmony ;
The sounding stones and flutes blend their notes ;
Abundant blessing is sent down.
Blessing is sent down in large measure ;
Careful and exact is all our deportment ;
We have drunk, and we have eaten, to the full ;
Our happiness and dignity will be prolonged.
Legge 274
Shi Jing IV. 1. (274)


Previous page
Next page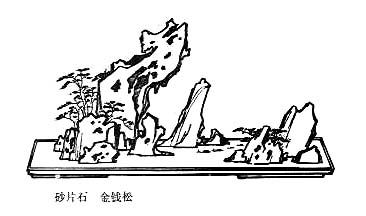 The Book of Odes – Shi Jing IV. 1. (274) – Chinese on/off – Français/English
Alias Shijing, Shi Jing, Book of Odes, Book of Songs, Classic of Odes, Classic of Poetry, Livre des Odes, Canon des Poèmes.

The Book of Odes, The Analects, Great Learning, Doctrine of the Mean, Three-characters book, The Book of Changes, The Way and its Power, 300 Tang Poems, The Art of War, Thirty-Six Strategies
Welcome, help, notes, introduction, table.
Index – Contact – Top