Tang Shi – 300 Tang poems
An anthology of 320 poems. Discover Chinese poetry in its golden age and some of the greatest Chinese poets. Tr. by Bynner (en).
Tangshi VIII. 1. (267)
Wang Han
A Song of Liangzhou
They sing, they drain their cups of jade,
They strum on horseback their guitars.
...Why laugh when they fall asleep drunk on the sand ? –
How many soldiers ever come home?
Bynner 267
Tang Shi VIII. 1. (267)


Previous page
Next page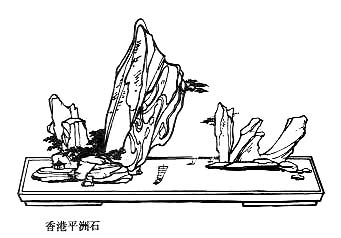 300 Tang poems – Tang Shi VIII. 1. (267) – Chinese off/on – Français/English
Alias Tang Shi San Bai Shou, Three Hundred Poems of the Tang Dynasty, Poésie des Thang.

The Book of Odes, The Analects, Great Learning, Doctrine of the Mean, Three-characters book, The Book of Changes, The Way and its Power, 300 Tang Poems, The Art of War, Thirty-Six Strategies
Welcome, help, notes, introduction, table.
Index – Contact – Top