Tang Shi – 300 Tang poems
An anthology of 320 poems. Discover Chinese poetry in its golden age and some of the greatest Chinese poets. Tr. by Bynner (en).
Tangshi VIII. 1. (270)
Cen Can
On Meeting a Messenger to the Capital
It's a long way home, a long way east.
I am old and my sleeve is wet with tears.
We meet on horseback. I have no means of writing.
Tell them three words: "He is safe."
Bynner 270
Tang Shi VIII. 1. (270)


Previous page
Next page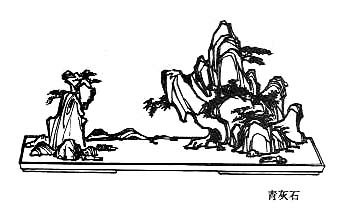 300 Tang poems – Tang Shi VIII. 1. (270) – Chinese off/on – Français/English
Alias Tang Shi San Bai Shou, Three Hundred Poems of the Tang Dynasty, Poésie des Thang.

The Book of Odes, The Analects, Great Learning, Doctrine of the Mean, Three-characters book, The Book of Changes, The Way and its Power, 300 Tang Poems, The Art of War, Thirty-Six Strategies
Welcome, help, notes, introduction, table.
Index – Contact – Top