Tang Shi – 300 Tang poems
An anthology of 320 poems. Discover Chinese poetry in its golden age and some of the greatest Chinese poets. Tr. by Bynner (en).
Tangshi I. 1. (6)
Li Bai
Drinking Alone with the Moon
From a pot of wine among the flowers
I drank alone. There was no one with me –
Till, raising my cup, I asked the bright moon
To bring me my shadow and make us three.
Alas, the moon was unable to drink
And my shadow tagged me vacantly;
But still for a while I had these friends
To cheer me through the end of spring....
I sang. The moon encouraged me.
I danced. My shadow tumbled after.
As long as I knew, we were boon companions.
And then I was drunk, and we lost one another.
...Shall goodwill ever be secure?
I watch the long road of the River of Stars.
Bynner 6
Tang Shi I. 1. (6)


Previous page
Next page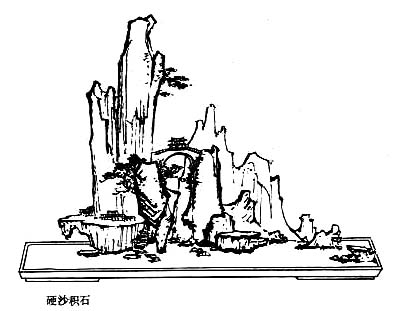 300 Tang poems – Tang Shi I. 1. (6) – Chinese off/on – Français/English
Alias Tang Shi San Bai Shou, Three Hundred Poems of the Tang Dynasty, Poésie des Thang.

The Book of Odes, The Analects, Great Learning, Doctrine of the Mean, Three-characters book, The Book of Changes, The Way and its Power, 300 Tang Poems, The Art of War, Thirty-Six Strategies
Welcome, help, notes, introduction, table.
Index – Contact – Top