Tang Shi – Poèmes de l'Époque des Tang
Un recueil de 320 pièces pour découvrir la poésie chinoise à son apogée. Œuvres de Li Bai, Du Fu, Wang Wei, etc. Tr. Bynner (en) et 21 d'Hervey (fr).
Tangshi VI. 1. (208)
Bai Juyi
To my Brothers and Sisters Adrift in Troubled Times this Poem of the Moon
My heritage lost through disorder and famine,
My brothers and sisters flung eastward and westward,
My fields and gardens wrecked by the war,
My own flesh and blood become scum of the street,
I moan to my shadow like a lone-wandering wildgoose,
I am torn from my root like a water-plant in autumn:
I gaze at the moon, and my tears run down
For hearts, in five places, all sick with one wish.
Bynner 208
Tang Shi VI. 1. (208)


Page précédente
Page suivante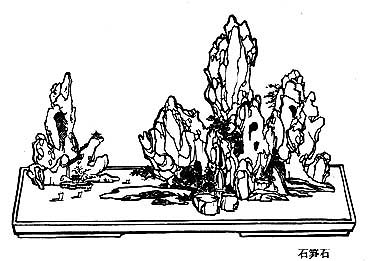 Poèmes de l'Époque des Tang – Tang Shi VI. 1. (208) – Chinois off/on – Français/English
Alias Tang Shi San Bai Shou, Three Hundred Poems of the Tang Dynasty, Poésie des Thang.

Le Canon des Poèmes, Les Entretiens, La Grande Étude, Le Juste Milieu, Les Trois Caractères, Le Livre des Mutations, De la Voie et la Vertu, 300 poèmes Tang, L'Art de la guerre, Trente-six stratagèmes
Bienvenue, aide, notes, introduction, table.
Index – Contact – Haut de page