唐 詩 Tang Shi – Poèmes de l'Époque des Tang
Un recueil de 320 pièces pour découvrir la poésie chinoise à son apogée. Œuvres de Li Bai, Du Fu, Wang Wei, etc. Tr. Bynner (en) et 21 d'Hervey (fr).
Tangshi I. 1.
A lonely swan from the sea flies,
To alight on puddles it does not deign.
Nesting in the poplar of pearls
It spies and questions green birds twain:
"Don't you fear the threat of slings,
Perched on top of branches so high?
Nice clothes invite pointing fingers,
High climbers god's good will defy.
Bird-hunters will crave me in vain,
For I roam the limitless sky."
Bynner 1
I am disturbed by the translation of the last line–where does "storm" come in? Does lau-yan-bo refer to Lake Dongting?
Richard –
55
– 31/10/2007
Tang Shi I. 1. (1)


Page précédente
Page suivante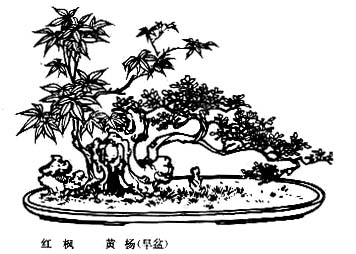 Poèmes de l'Époque des Tang – Tang Shi I. 1. (1) – Chinois on/off – Français/English
Alias Tang Shi San Bai Shou, Three Hundred Poems of the Tang Dynasty, Poésie des Thang.

Le Canon des Poèmes, Les Entretiens, La Grande Étude, Le Juste Milieu, Les Trois Caractères, Le Livre des Mutations, De la Voie et la Vertu, 300 poèmes Tang, L'Art de la guerre, Trente-six stratagèmes
Bienvenue, aide, notes, introduction, table.
Index – Contact – Haut de page