唐 詩 Tang Shi – Poèmes de l'Époque des Tang
Un recueil de 320 pièces pour découvrir la poésie chinoise à son apogée. Œuvres de Li Bai, Du Fu, Wang Wei, etc. Tr. Bynner (en) et 21 d'Hervey (fr).
Tangshi V. 1. (101)
李 白 Li Bai
Bidding a Friend Farewell at Jingmen Ferry
Sailing far off from Jingmen Ferry,
Soon you will be with people in the south,
Where the mountains end and the plains begin
And the river winds through wilderness....
The moon is lifted like a mirror,
Sea-clouds gleam like palaces,
And the water has brought you a touch of home
To draw your boat three hundred miles.
Bynner 101
Tang Shi V. 1. (101)


Page précédente
Page suivante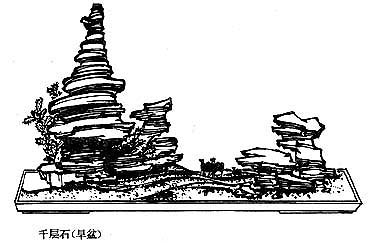 Poèmes de l'Époque des Tang – Tang Shi V. 1. (101) – Chinois on/off – Français/English
Alias Tang Shi San Bai Shou, Three Hundred Poems of the Tang Dynasty, Poésie des Thang.

Le Canon des Poèmes, Les Entretiens, La Grande Étude, Le Juste Milieu, Les Trois Caractères, Le Livre des Mutations, De la Voie et la Vertu, 300 poèmes Tang, L'Art de la guerre, Trente-six stratagèmes
Bienvenue, aide, notes, introduction, table.
Index – Contact – Haut de page