唐 詩 Tang Shi – Poèmes de l'Époque des Tang
Un recueil de 320 pièces pour découvrir la poésie chinoise à son apogée. Œuvres de Li Bai, Du Fu, Wang Wei, etc. Tr. Bynner (en) et 21 d'Hervey (fr).
Tangshi V. 1. (106)
Though a country be sundered, hills and rivers endure;
And spring comes green again to trees and grasses
Where petals have been shed like tears
And lonely birds have sung their grief.
...After the war-fires of three months,
One message from home is worth a ton of gold.
...I stroke my white hair. It has grown too thin
To hold the hairpins any more.
Bynner 106
Tang Shi V. 1. (106)


Page précédente
Page suivante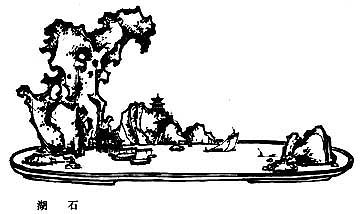 Poèmes de l'Époque des Tang – Tang Shi V. 1. (106) – Chinois on/off – Français/English
Alias Tang Shi San Bai Shou, Three Hundred Poems of the Tang Dynasty, Poésie des Thang.

Le Canon des Poèmes, Les Entretiens, La Grande Étude, Le Juste Milieu, Les Trois Caractères, Le Livre des Mutations, De la Voie et la Vertu, 300 poèmes Tang, L'Art de la guerre, Trente-six stratagèmes
Bienvenue, aide, notes, introduction, table.
Index – Contact – Haut de page