唐 詩 Tang Shi – Poèmes de l'Époque des Tang
Un recueil de 320 pièces pour découvrir la poésie chinoise à son apogée. Œuvres de Li Bai, Du Fu, Wang Wei, etc. Tr. Bynner (en) et 21 d'Hervey (fr).
Tangshi V. 1. (107)
杜 甫 Du Fu
A Night-vigil in the Left Court of the Palace
Flowers are shadowed, the palace darkens,
Birds twitter by for a place to perch;
Heaven's ten thousand windows are twinkling,
And nine cloud-terraces are gleaming in the moonlight.
...While I wait for the golden lock to turn,
I hear jade pendants tinkling in the wind....
I have a petition to present in the morning,
All night I ask what time it is.
Bynner 107
Tang Shi V. 1. (107)


Page précédente
Page suivante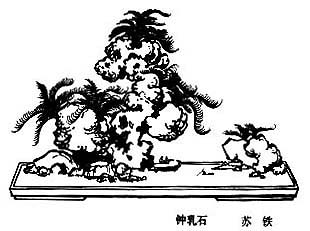 Poèmes de l'Époque des Tang – Tang Shi V. 1. (107) – Chinois on/off – Français/English
Alias Tang Shi San Bai Shou, Three Hundred Poems of the Tang Dynasty, Poésie des Thang.

Le Canon des Poèmes, Les Entretiens, La Grande Étude, Le Juste Milieu, Les Trois Caractères, Le Livre des Mutations, De la Voie et la Vertu, 300 poèmes Tang, L'Art de la guerre, Trente-six stratagèmes
Bienvenue, aide, notes, introduction, table.
Index – Contact – Haut de page