唐 詩 Tang Shi – Poèmes de l'Époque des Tang
Un recueil de 320 pièces pour découvrir la poésie chinoise à son apogée. Œuvres de Li Bai, Du Fu, Wang Wei, etc. Tr. Bynner (en) et 21 d'Hervey (fr).
Tangshi V. 1. (108)
杜 甫 Du Fu
Taking Leave of Friends on my Way to Huazhou
This is the road by which I fled,
When the rebels had reached the west end of the city;
And terror, ever since, has clutched at my vitals
Lest some of my soul should never return.
...The court has come back now, filling the capital;
But the Emperor sends me away again.
Useless and old, I rein in my horse
For one last look at the thousand gates.
Bynner 108
Tang Shi V. 1. (108)


Page précédente
Page suivante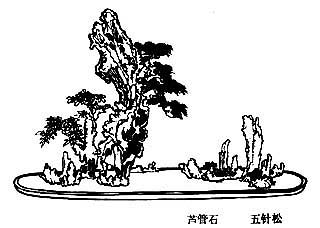 Poèmes de l'Époque des Tang – Tang Shi V. 1. (108) – Chinois on/off – Français/English
Alias Tang Shi San Bai Shou, Three Hundred Poems of the Tang Dynasty, Poésie des Thang.

Le Canon des Poèmes, Les Entretiens, La Grande Étude, Le Juste Milieu, Les Trois Caractères, Le Livre des Mutations, De la Voie et la Vertu, 300 poèmes Tang, L'Art de la guerre, Trente-six stratagèmes
Bienvenue, aide, notes, introduction, table.
Index – Contact – Haut de page