唐 詩 Tang Shi – Poèmes de l'Époque des Tang
Un recueil de 320 pièces pour découvrir la poésie chinoise à son apogée. Œuvres de Li Bai, Du Fu, Wang Wei, etc. Tr. Bynner (en) et 21 d'Hervey (fr).
Tangshi V. 1. (109)
杜 甫 Du Fu
Remembering my Brothers on a Moonlight Night
A wanderer hears drums portending battle.
By the first call of autumn from a wildgoose at the border,
He knows that the dews tonight will be frost.
...How much brighter the moonlight is at home!
O my brothers, lost and scattered,
What is life to me without you?
Yet if missives in time of peace go wrong –
What can I hope for during war?
Bynner 109
Tang Shi V. 1. (109)


Page précédente
Page suivante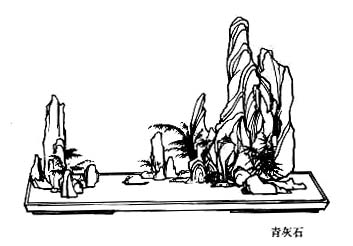 Poèmes de l'Époque des Tang – Tang Shi V. 1. (109) – Chinois on/off – Français/English
Alias Tang Shi San Bai Shou, Three Hundred Poems of the Tang Dynasty, Poésie des Thang.

Le Canon des Poèmes, Les Entretiens, La Grande Étude, Le Juste Milieu, Les Trois Caractères, Le Livre des Mutations, De la Voie et la Vertu, 300 poèmes Tang, L'Art de la guerre, Trente-six stratagèmes
Bienvenue, aide, notes, introduction, table.
Index – Contact – Haut de page