唐 詩 Tang Shi – Poèmes de l'Époque des Tang
Un recueil de 320 pièces pour découvrir la poésie chinoise à son apogée. Œuvres de Li Bai, Du Fu, Wang Wei, etc. Tr. Bynner (en) et 21 d'Hervey (fr).
Tangshi V. 1. (110)
杜 甫 Du Fu
To Li Bai at the Sky Send
A cold wind blows from the far sky....
What are you thinking of, old friend?
The wildgeese never answer me.
Rivers and lakes are flooded with rain.
...A poet should beware of prosperity,
Yet demons can haunt a wanderer.
Ask an unhappy ghost, throw poems to him
Where he drowned himself in the Milo River.
Bynner 110
Tang Shi V. 1. (110)


Page précédente
Page suivante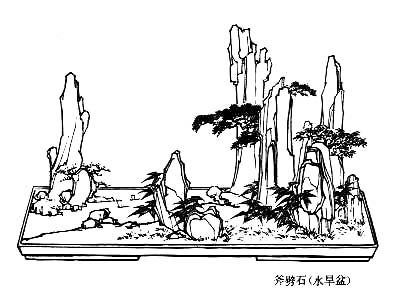 Poèmes de l'Époque des Tang – Tang Shi V. 1. (110) – Chinois on/off – Français/English
Alias Tang Shi San Bai Shou, Three Hundred Poems of the Tang Dynasty, Poésie des Thang.

Le Canon des Poèmes, Les Entretiens, La Grande Étude, Le Juste Milieu, Les Trois Caractères, Le Livre des Mutations, De la Voie et la Vertu, 300 poèmes Tang, L'Art de la guerre, Trente-six stratagèmes
Bienvenue, aide, notes, introduction, table.
Index – Contact – Haut de page