唐 詩 Tang Shi – Poèmes de l'Époque des Tang
Un recueil de 320 pièces pour découvrir la poésie chinoise à son apogée. Œuvres de Li Bai, Du Fu, Wang Wei, etc. Tr. Bynner (en) et 21 d'Hervey (fr).
Tangshi V. 1. (121)
王 維 Wang Wei
A Message to Commissioner Li at Zizhou
From ten thousand valleys the trees touch heaven;
On a thousand peaks cuckoos are calling;
And, after a night of mountain rain,
From each summit come hundreds of silken cascades.
...If girls are asked in tribute the fibre they weave,
Or farmers quarrel over taro fields,
Preside as wisely as Wenweng did....
Is fame to be only for the ancients?
Bynner 121
Tang Shi V. 1. (121)


Page précédente
Page suivante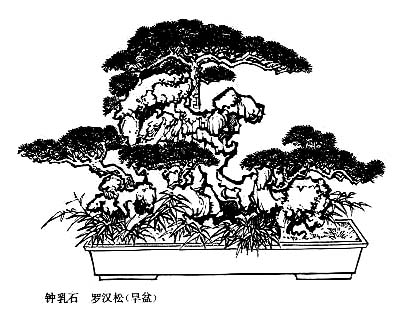 Poèmes de l'Époque des Tang – Tang Shi V. 1. (121) – Chinois on/off – Français/English
Alias Tang Shi San Bai Shou, Three Hundred Poems of the Tang Dynasty, Poésie des Thang.

Le Canon des Poèmes, Les Entretiens, La Grande Étude, Le Juste Milieu, Les Trois Caractères, Le Livre des Mutations, De la Voie et la Vertu, 300 poèmes Tang, L'Art de la guerre, Trente-six stratagèmes
Bienvenue, aide, notes, introduction, table.
Index – Contact – Haut de page