唐 詩 Tang Shi – Poèmes de l'Époque des Tang
Un recueil de 320 pièces pour découvrir la poésie chinoise à son apogée. Œuvres de Li Bai, Du Fu, Wang Wei, etc. Tr. Bynner (en) et 21 d'Hervey (fr).
Tangshi V. 1. (122)
王 維 Wang Wei
A View of the Han River
With its three southern branches reaching the Chu border,
And its nine streams touching the gateway of Jing,
This river runs beyond heaven and earth,
Where the colour of mountains both is and is not.
The dwellings of men seem floating along
On ripples of the distant sky –
These beautiful days here in Xiangyang
Make drunken my old mountain heart!
Bynner 122
Tang Shi V. 1. (122)


Page précédente
Page suivante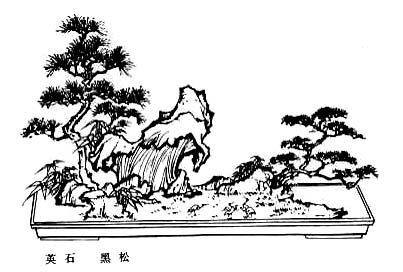 Poèmes de l'Époque des Tang – Tang Shi V. 1. (122) – Chinois on/off – Français/English
Alias Tang Shi San Bai Shou, Three Hundred Poems of the Tang Dynasty, Poésie des Thang.

Le Canon des Poèmes, Les Entretiens, La Grande Étude, Le Juste Milieu, Les Trois Caractères, Le Livre des Mutations, De la Voie et la Vertu, 300 poèmes Tang, L'Art de la guerre, Trente-six stratagèmes
Bienvenue, aide, notes, introduction, table.
Index – Contact – Haut de page