唐 詩 Tang Shi – Poèmes de l'Époque des Tang
Un recueil de 320 pièces pour découvrir la poésie chinoise à son apogée. Œuvres de Li Bai, Du Fu, Wang Wei, etc. Tr. Bynner (en) et 21 d'Hervey (fr).
Tangshi V. 1. (129)
孟 浩 然 Meng Haoran
From Qin Country to the Buddhist Priest Yuan
How gladly I would seek a mountain
If I had enough means to live as a recluse!
For I turn at last from serving the State
To the Eastern Woods Temple and to you, my master.
...Like ashes of gold in a cinnamon-flame,
My youthful desires have been burnt with the years-
And tonight in the chilling sunset-wind
A cicada, singing, weighs on my heart.
Bynner 129
Tang Shi V. 1. (129)


Page précédente
Page suivante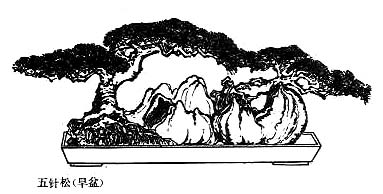 Poèmes de l'Époque des Tang – Tang Shi V. 1. (129) – Chinois on/off – Français/English
Alias Tang Shi San Bai Shou, Three Hundred Poems of the Tang Dynasty, Poésie des Thang.

Le Canon des Poèmes, Les Entretiens, La Grande Étude, Le Juste Milieu, Les Trois Caractères, Le Livre des Mutations, De la Voie et la Vertu, 300 poèmes Tang, L'Art de la guerre, Trente-six stratagèmes
Bienvenue, aide, notes, introduction, table.
Index – Contact – Haut de page