唐 詩 Tang Shi – Poèmes de l'Époque des Tang
Un recueil de 320 pièces pour découvrir la poésie chinoise à son apogée. Œuvres de Li Bai, Du Fu, Wang Wei, etc. Tr. Bynner (en) et 21 d'Hervey (fr).
Tangshi V. 1. (135)
劉 長 卿 Liu Changqing
On Seeing Wang Leave for the South
Toward a mist upon the water
Still I wave my hand and sob,
For the flying bird is lost in space
Beyond a desolate green mountain....
But now the long river, the far lone sail,
five lakes, gleam like spring in the sunset;
And down an island white with duckweed
Comes the quiet of communion.
Bynner 135
Tang Shi V. 1. (135)


Page précédente
Page suivante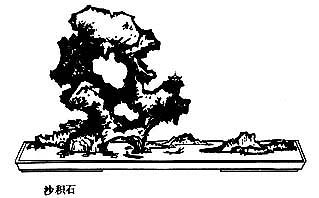 Poèmes de l'Époque des Tang – Tang Shi V. 1. (135) – Chinois on/off – Français/English
Alias Tang Shi San Bai Shou, Three Hundred Poems of the Tang Dynasty, Poésie des Thang.

Le Canon des Poèmes, Les Entretiens, La Grande Étude, Le Juste Milieu, Les Trois Caractères, Le Livre des Mutations, De la Voie et la Vertu, 300 poèmes Tang, L'Art de la guerre, Trente-six stratagèmes
Bienvenue, aide, notes, introduction, table.
Index – Contact – Haut de page