唐 詩 Tang Shi – Poèmes de l'Époque des Tang
Un recueil de 320 pièces pour découvrir la poésie chinoise à son apogée. Œuvres de Li Bai, Du Fu, Wang Wei, etc. Tr. Bynner (en) et 21 d'Hervey (fr).
Tangshi V. 1. (139)
錢 起 Qian Qi
From my Study at the Mouth of the Valley. a Message to Censor Yang
At a little grass-hut in the valley of the river,
Where a cloud seems born from a viney wall,
You will love the bamboos new with rain,
And mountains tender in the sunset.
Cranes drift early here to rest
And autumn flowers are slow to fade....
I have bidden my pupil to sweep the grassy path
For the coming of my friend.
Bynner 139
Tang Shi V. 1. (139)


Page précédente
Page suivante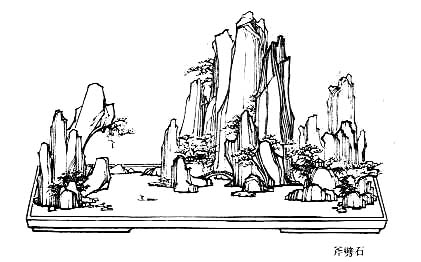 Poèmes de l'Époque des Tang – Tang Shi V. 1. (139) – Chinois on/off – Français/English
Alias Tang Shi San Bai Shou, Three Hundred Poems of the Tang Dynasty, Poésie des Thang.

Le Canon des Poèmes, Les Entretiens, La Grande Étude, Le Juste Milieu, Les Trois Caractères, Le Livre des Mutations, De la Voie et la Vertu, 300 poèmes Tang, L'Art de la guerre, Trente-six stratagèmes
Bienvenue, aide, notes, introduction, table.
Index – Contact – Haut de page