唐 詩 Tang Shi – Poèmes de l'Époque des Tang
Un recueil de 320 pièces pour découvrir la poésie chinoise à son apogée. Œuvres de Li Bai, Du Fu, Wang Wei, etc. Tr. Bynner (en) et 21 d'Hervey (fr).
Tangshi V. 1. (157)
李 商 隱 Li Shangyin
Wind and Rain
I ponder on the poem of The Precious Dagger.
My road has wound through many years.
...Now yellow leaves are shaken with a gale;
Yet piping and fiddling keep the Blue Houses merry.
On the surface, I seem to be glad of new people;
But doomed to leave old friends behind me,
I cry out from my heart for Xinfeng wine
To melt away my thousand woes.
Bynner 157
Tang Shi V. 1. (157)


Page précédente
Page suivante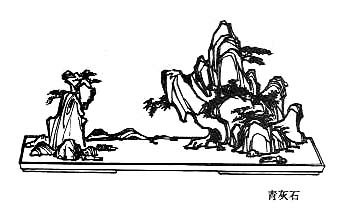 Poèmes de l'Époque des Tang – Tang Shi V. 1. (157) – Chinois on/off – Français/English
Alias Tang Shi San Bai Shou, Three Hundred Poems of the Tang Dynasty, Poésie des Thang.

Le Canon des Poèmes, Les Entretiens, La Grande Étude, Le Juste Milieu, Les Trois Caractères, Le Livre des Mutations, De la Voie et la Vertu, 300 poèmes Tang, L'Art de la guerre, Trente-six stratagèmes
Bienvenue, aide, notes, introduction, table.
Index – Contact – Haut de page