唐 詩 Tang Shi – Poèmes de l'Époque des Tang
Un recueil de 320 pièces pour découvrir la poésie chinoise à son apogée. Œuvres de Li Bai, Du Fu, Wang Wei, etc. Tr. Bynner (en) et 21 d'Hervey (fr).
Tangshi VI. 1. (180)
王 維 Wang Wei
In my Lodge at Wang Chuan After a Long Rain
The woods have stored the rain, and slow comes the smoke
As rice is cooked on faggots and carried to the fields;
Over the quiet marsh-land flies a white egret,
And mango-birds are singing in the full summer trees....
I have learned to watch in peace the mountain morningglories,
To eat split dewy sunflower-seeds under a bough of pine,
To yield the post of honour to any boor at all....
Why should I frighten sea gulls, even with a thought?
Bynner 180
Tang Shi VI. 1. (180)


Page précédente
Page suivante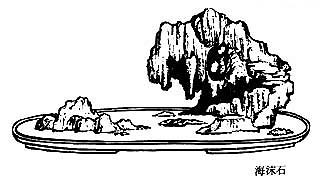 Poèmes de l'Époque des Tang – Tang Shi VI. 1. (180) – Chinois on/off – Français/English
Alias Tang Shi San Bai Shou, Three Hundred Poems of the Tang Dynasty, Poésie des Thang.

Le Canon des Poèmes, Les Entretiens, La Grande Étude, Le Juste Milieu, Les Trois Caractères, Le Livre des Mutations, De la Voie et la Vertu, 300 poèmes Tang, L'Art de la guerre, Trente-six stratagèmes
Bienvenue, aide, notes, introduction, table.
Index – Contact – Haut de page