Tang Shi – Poèmes de l'Époque des Tang
Un recueil de 320 pièces pour découvrir la poésie chinoise à son apogée. Œuvres de Li Bai, Du Fu, Wang Wei, etc. Tr. Bynner (en) et 21 d'Hervey (fr).
Tangshi VI. 1. (186)
Du Fu
A Long Climb
In a sharp gale from the wide sky apes are whimpering,
Birds are flying homeward over the clear lake and white sand,
Leaves are dropping down like the spray of a waterfall,
While I watch the long river always rolling on.
I have come three thousand miles away. Sad now with autumn
And with my hundred years of woe, I climb this height alone.
Ill fortune has laid a bitter frost on my temples,
Heart-ache and weariness are a thick dust in my wine.
Bynner 186
Tang Shi VI. 1. (186)


Page précédente
Page suivante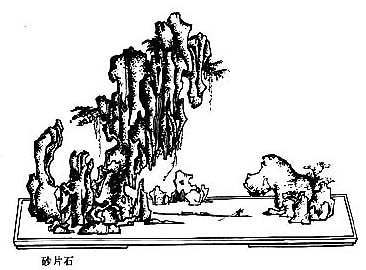 Poèmes de l'Époque des Tang – Tang Shi VI. 1. (186) – Chinois off/on – Français/English
Alias Tang Shi San Bai Shou, Three Hundred Poems of the Tang Dynasty, Poésie des Thang.

Le Canon des Poèmes, Les Entretiens, La Grande Étude, Le Juste Milieu, Les Trois Caractères, Le Livre des Mutations, De la Voie et la Vertu, 300 poèmes Tang, L'Art de la guerre, Trente-six stratagèmes
Bienvenue, aide, notes, introduction, table.
Index – Contact – Haut de page