唐 詩 Tang Shi – Poèmes de l'Époque des Tang
Un recueil de 320 pièces pour découvrir la poésie chinoise à son apogée. Œuvres de Li Bai, Du Fu, Wang Wei, etc. Tr. Bynner (en) et 21 d'Hervey (fr).
Tangshi VI. 1. (205)
O youngest, best-loved daughter of Xie,
Who unluckily married this penniless scholar,
You patched my clothes from your own wicker basket,
And I coaxed off your hairpins of gold, to buy wine with;
For dinner we had to pick wild herbs –
And to use dry locust-leaves for our kindling.
...Today they are paying me a hundred thousand –
And all that I can bring to you is a temple sacrifice.
Bynner 205
Tang Shi VI. 1. (205)


Page précédente
Page suivante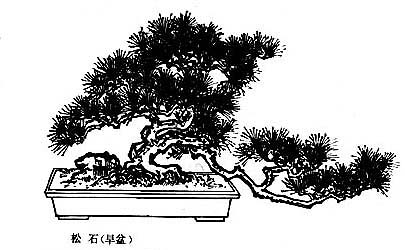 Poèmes de l'Époque des Tang – Tang Shi VI. 1. (205) – Chinois on/off – Français/English
Alias Tang Shi San Bai Shou, Three Hundred Poems of the Tang Dynasty, Poésie des Thang.

Le Canon des Poèmes, Les Entretiens, La Grande Étude, Le Juste Milieu, Les Trois Caractères, Le Livre des Mutations, De la Voie et la Vertu, 300 poèmes Tang, L'Art de la guerre, Trente-six stratagèmes
Bienvenue, aide, notes, introduction, table.
Index – Contact – Haut de page