唐 詩 Tang Shi – Poèmes de l'Époque des Tang
Un recueil de 320 pièces pour découvrir la poésie chinoise à son apogée. Œuvres de Li Bai, Du Fu, Wang Wei, etc. Tr. Bynner (en) et 21 d'Hervey (fr).
Tangshi VI. 1. (223)
沈 佺 期 Shen Quanqi
Beyond Seeing
A girl of the Lu clan who lives in Golden-Wood Hall,
Where swallows perch in pairs on beams of tortoiseshell,
Hears the washing-mallets' cold beat shake the leaves down.
...The Liaoyang expedition will be gone ten years,
And messages are lost in the White Wolf River.
...Here in the City of the Red Phoenix autumn nights are long,
Where one who is heart-sick to see beyond seeing,
Sees only moonlight on the yellow-silk wave of her loom.
Bynner 223
Tang Shi VI. 1. (223)


Page précédente
Page suivante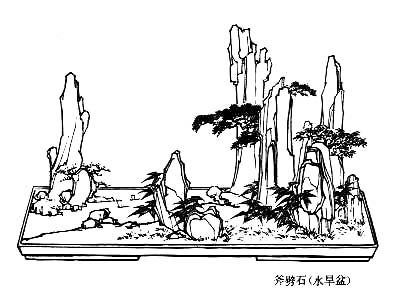 Poèmes de l'Époque des Tang – Tang Shi VI. 1. (223) – Chinois on/off – Français/English
Alias Tang Shi San Bai Shou, Three Hundred Poems of the Tang Dynasty, Poésie des Thang.

Le Canon des Poèmes, Les Entretiens, La Grande Étude, Le Juste Milieu, Les Trois Caractères, Le Livre des Mutations, De la Voie et la Vertu, 300 poèmes Tang, L'Art de la guerre, Trente-six stratagèmes
Bienvenue, aide, notes, introduction, table.
Index – Contact – Haut de page