唐 詩 Tang Shi – Poèmes de l'Époque des Tang
Un recueil de 320 pièces pour découvrir la poésie chinoise à son apogée. Œuvres de Li Bai, Du Fu, Wang Wei, etc. Tr. Bynner (en) et 21 d'Hervey (fr).
Tangshi V. 1. (91)
張 九 齡 Zhang Jiuling
Looking at the Moon and Thinking of One Far Away
The moon, grown full now over the sea,
Brightening the whole of heaven,
Brings to separated hearts
The long thoughtfulness of night....
It is no darker though I blow out my candle.
It is no warmer though I put on my coat.
So I leave my message with the moon
And turn to my bed, hoping for dreams.
Bynner 91
Tang Shi V. 1. (91)


Page précédente
Page suivante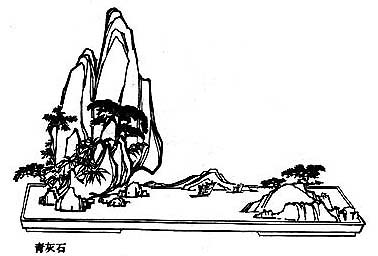 Poèmes de l'Époque des Tang – Tang Shi V. 1. (91) – Chinois on/off – Français/English
Alias Tang Shi San Bai Shou, Three Hundred Poems of the Tang Dynasty, Poésie des Thang.

Le Canon des Poèmes, Les Entretiens, La Grande Étude, Le Juste Milieu, Les Trois Caractères, Le Livre des Mutations, De la Voie et la Vertu, 300 poèmes Tang, L'Art de la guerre, Trente-six stratagèmes
Bienvenue, aide, notes, introduction, table.
Index – Contact – Haut de page