唐 詩 Tang Shi – 300 Tang poems
An anthology of 320 poems. Discover Chinese poetry in its golden age and some of the greatest Chinese poets. Tr. by Bynner (en).
Tangshi I. 1.
A lonely swan from the sea flies,
To alight on puddles it does not deign.
Nesting in the poplar of pearls
It spies and questions green birds twain:
"Don't you fear the threat of slings,
Perched on top of branches so high?
Nice clothes invite pointing fingers,
High climbers god's good will defy.
Bird-hunters will crave me in vain,
For I roam the limitless sky."
Bynner 1
I am disturbed by the translation of the last line–where does "storm" come in? Does lau-yan-bo refer to Lake Dongting?
Richard –
55
– 2007/10/31
Tang Shi I. 1. (1)


Previous page
Next page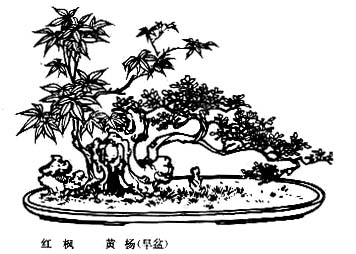 300 Tang poems – Tang Shi I. 1. (1) – Chinese on/off – Français/English
Alias Tang Shi San Bai Shou, Three Hundred Poems of the Tang Dynasty, Poésie des Thang.

The Book of Odes, The Analects, Great Learning, Doctrine of the Mean, Three-characters book, The Book of Changes, The Way and its Power, 300 Tang Poems, The Art of War, Thirty-Six Strategies
Welcome, help, notes, introduction, table.
Index – Contact – Top