論 語 Lun Yu – Les Entretiens de Confucius
Le Maître échange propos, anecdotes, brèves paraboles et maximes avec ses disciples. Tr. Couvreur (fr), Legge (en) et Lau (en).
Lunyu XIII. 11. (328)
Le Maître dit : « Si des princes vertueux se succédaient sur le trône durant cent ans, a dit un poète, ils vaincraient les scélérats, et élimineraient la peine de mort. Que ces paroles sont véritables ! »
Couvreur XIII.11.
What a hundred years of good government could effect.
The Master said, "'If good men were to govern a country in succession for a hundred years, they would be able to transform the violently bad, and dispense with capital punishments.' True indeed is this saying!"
Legge XIII.11.
The Master said, 'How true is the saying that after a state has been ruled for a hundred years by good men it is possible to get the better of cruelty and to do away with killing.'
Lau [13:11]
Lun Yu XIII. 11. (328)


Page précédente
Page suivante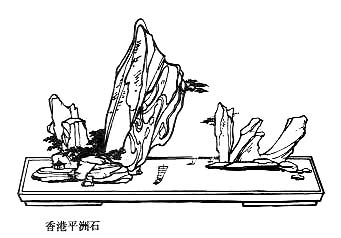 Les Entretiens de Confucius – Lun Yu XIII. 11. (328) – Chinois on/off – Français/English
Alias the Lunyu, the Lun Yü, the Analects, les Entretiens du maître avec ses disciples.

Le Canon des Poèmes, Les Entretiens, La Grande Étude, Le Juste Milieu, Les Trois Caractères, Le Livre des Mutations, De la Voie et la Vertu, 300 poèmes Tang, L'Art de la guerre, Trente-six stratagèmes
Bienvenue, aide, notes, introduction, table.
Index – Contact – Haut de page