唐 詩 Tang Shi – Poèmes de l'Époque des Tang
Un recueil de 320 pièces pour découvrir la poésie chinoise à son apogée. Œuvres de Li Bai, Du Fu, Wang Wei, etc. Tr. Bynner (en) et 21 d'Hervey (fr).
Tangshi VI. 1. (222)
Living under a thatch roof, never wearing fragrant silk,
She longs to arrange a marriage, but how could she dare?
Who would know her simple face the loveliest of them all
When we choose for worldliness, not for worth?
Her fingers embroider beyond compare,
But she cannot vie with painted brows;
And year after year she has sewn gold thread
On bridal robes for other girls.
Bynner 222
Tang Shi VI. 1. (222)


Page précédente
Page suivante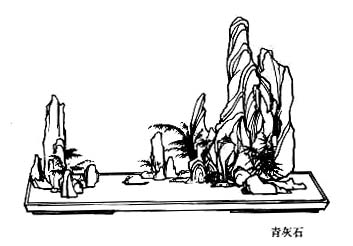 Poèmes de l'Époque des Tang – Tang Shi VI. 1. (222) – Chinois on/off – Français/English
Alias Tang Shi San Bai Shou, Three Hundred Poems of the Tang Dynasty, Poésie des Thang.

Le Canon des Poèmes, Les Entretiens, La Grande Étude, Le Juste Milieu, Les Trois Caractères, Le Livre des Mutations, De la Voie et la Vertu, 300 poèmes Tang, L'Art de la guerre, Trente-six stratagèmes
Bienvenue, aide, notes, introduction, table.
Index – Contact – Haut de page