唐 詩 Tang Shi – Poèmes de l'Époque des Tang
Un recueil de 320 pièces pour découvrir la poésie chinoise à son apogée. Œuvres de Li Bai, Du Fu, Wang Wei, etc. Tr. Bynner (en) et 21 d'Hervey (fr).
Tangshi VIII. 1. (276)
劉 方 平 Liu Fangping
Spring Heart-break
With twilight passing her silken window,
She weeps alone in her chamber of gold
For spring is departing from a desolate garden,
And a drift of pear-petals is closing a door.
Bynner 276
Tang Shi VIII. 1. (276)


Page précédente
Page suivante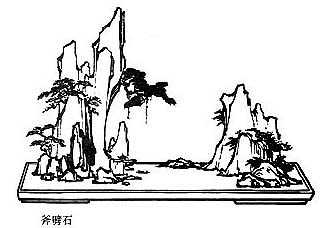 Poèmes de l'Époque des Tang – Tang Shi VIII. 1. (276) – Chinois on/off – Français/English
Alias Tang Shi San Bai Shou, Three Hundred Poems of the Tang Dynasty, Poésie des Thang.

Le Canon des Poèmes, Les Entretiens, La Grande Étude, Le Juste Milieu, Les Trois Caractères, Le Livre des Mutations, De la Voie et la Vertu, 300 poèmes Tang, L'Art de la guerre, Trente-six stratagèmes
Bienvenue, aide, notes, introduction, table.
Index – Contact – Haut de page