Tang Shi – Poèmes de l'Époque des Tang
Un recueil de 320 pièces pour découvrir la poésie chinoise à son apogée. Œuvres de Li Bai, Du Fu, Wang Wei, etc. Tr. Bynner (en) et 21 d'Hervey (fr).
Tangshi VIII. 1. (298)
Li Shangyin
Note on a Rainy Night to a Friend in the North
You ask me when I am coming. I do not know.
I dream of your mountains and autumn pools brimming all night with the rain.
Oh, when shall we be trimming wicks again, together in your western window?
When shall I be hearing your voice again, all night in the rain?
Bynner 298
Tang Shi VIII. 1. (298)


Page précédente
Page suivante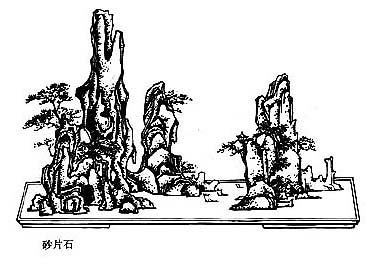 Poèmes de l'Époque des Tang – Tang Shi VIII. 1. (298) – Chinois off/on – Français/English
Alias Tang Shi San Bai Shou, Three Hundred Poems of the Tang Dynasty, Poésie des Thang.

Le Canon des Poèmes, Les Entretiens, La Grande Étude, Le Juste Milieu, Les Trois Caractères, Le Livre des Mutations, De la Voie et la Vertu, 300 poèmes Tang, L'Art de la guerre, Trente-six stratagèmes
Bienvenue, aide, notes, introduction, table.
Index – Contact – Haut de page