論 語 Lun Yu – The Analects of Confucius
The Master discusses with his disciples and unveil his preoccupations with society. Tr. Legge (en), Lau (en) and Couvreur (fr).
Lunyu X. 22. (262)
Traits of Confucius in the relation of a friend.
1. When any of his friends died, if he had no relations who could be depended on for the necessary offices, he would say, "I will bury him." [...]
Legge X.15.
Whenever a friend died who had no kin to whom his body could be taken, he said, 'Let him be given a funeral from my house.'
Lau [10:22]
À la mort d'un ami, s'il n'y avait aucun parent pour prendre soin des funérailles, il disait : « Je me charge des obsèques. » [...]
Couvreur X.14.
Lun Yu X. 22. (262)


Previous page
Next page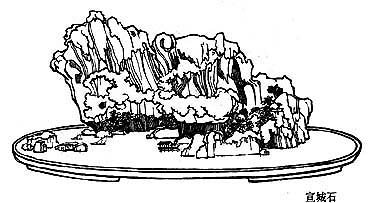 The Analects of Confucius – Lun Yu X. 22. (262) – Chinese on/off – Français/English
Alias the Lunyu, the Lun Yü, the Analects, les Entretiens du maître avec ses disciples.

The Book of Odes, The Analects, Great Learning, Doctrine of the Mean, Three-characters book, The Book of Changes, The Way and its Power, 300 Tang Poems, The Art of War, Thirty-Six Strategies
Welcome, help, notes, introduction, table.
Index – Contact – Top