詩 經 Shi Jing – The Book of Odes
The oldest collection of Chinese poetry, more than three hundred songs, odes and hymns. Tr. Legge (en) and Granet (fr, incomplete).
Shijing IV. 3. (293)
Oh ! powerful was the king's army ;
But he nursed it in obedience to circumstances while the time was yet dark.
When the time was clearly bright,
He thereupon donned his grand armour.
We have been favoured to receive,
What the martial king accomplished.
To deal aright with what we have inherited,
We have to be sincere imitators of thy course, [O king].
Legge 293
Shi Jing IV. 3. (293)


Previous page
Next page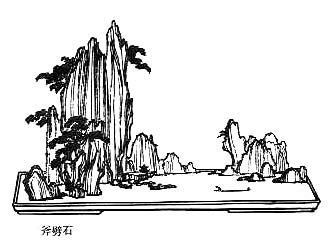 The Book of Odes – Shi Jing IV. 3. (293) – Chinese on/off – Français/English
Alias Shijing, Shi Jing, Book of Odes, Book of Songs, Classic of Odes, Classic of Poetry, Livre des Odes, Canon des Poèmes.

The Book of Odes, The Analects, Great Learning, Doctrine of the Mean, Three-characters book, The Book of Changes, The Way and its Power, 300 Tang Poems, The Art of War, Thirty-Six Strategies
Welcome, help, notes, introduction, table.
Index – Contact – Top