唐 詩 Tang Shi – Poèmes de l'Époque des Tang
Un recueil de 320 pièces pour découvrir la poésie chinoise à son apogée. Œuvres de Li Bai, Du Fu, Wang Wei, etc. Tr. Bynner (en) et 21 d'Hervey (fr).
Tangshi V. 1. (103)
§õ ¥Õ Li Bai
On Hearing Jun the Buddhist Monk from Shu Play his Lute
The monk from Shu with his green silk lute-case,
Walking west down Omei Mountain,
Has brought me by one touch of the strings
The breath of pines in a thousand valleys.
I hear him in the cleansing brook,
I hear him in the icy bells;
And I feel no change though the mountain darken
And cloudy autumn heaps the sky.
Bynner 103
Tang Shi V. 1. (103)


Page précédente
Page suivante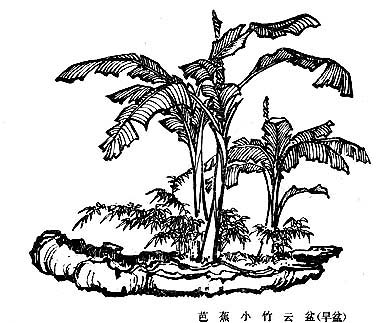 Poèmes de l'Époque des Tang – Tang Shi V. 1. (103) – Chinois on/off – Français/English
Alias Tang Shi San Bai Shou, Three Hundred Poems of the Tang Dynasty, Poésie des Thang.

Le Canon des Poèmes, Les Entretiens, La Grande Étude, Le Juste Milieu, Les Trois Caractères, Le Livre des Mutations, De la Voie et la Vertu, 300 poèmes Tang, L'Art de la guerre, Trente-six stratagèmes
Bienvenue, aide, notes, introduction, table.
Index – Contact – Haut de page