唐 詩 Tang Shi – Poèmes de l'Époque des Tang
Un recueil de 320 pièces pour découvrir la poésie chinoise à son apogée. Œuvres de Li Bai, Du Fu, Wang Wei, etc. Tr. Bynner (en) et 21 d'Hervey (fr).
Tangshi V. 1. (112)
§ù ¨j Du Fu
On Leaving the Tomb of Premier Fang
Having to travel back now from this far place,
I dismount beside your lonely tomb.
The ground where I stand is wet with my tears;
The sky is dark with broken clouds....
I who played chess with the great Premier
Am bringing to my lord the dagger he desired.
But I find only petals falling down,
I hear only linnets answering.
Bynner 112
Tang Shi V. 1. (112)


Page précédente
Page suivante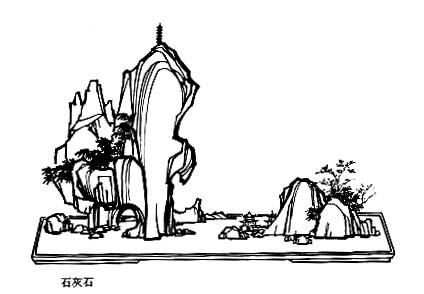 Poèmes de l'Époque des Tang – Tang Shi V. 1. (112) – Chinois on/off – Français/English
Alias Tang Shi San Bai Shou, Three Hundred Poems of the Tang Dynasty, Poésie des Thang.

Le Canon des Poèmes, Les Entretiens, La Grande Étude, Le Juste Milieu, Les Trois Caractères, Le Livre des Mutations, De la Voie et la Vertu, 300 poèmes Tang, L'Art de la guerre, Trente-six stratagèmes
Bienvenue, aide, notes, introduction, table.
Index – Contact – Haut de page