Lun Yu – The Analects of Confucius
The Master discusses with his disciples and unveil his preoccupations with society. Tr. Legge (en), Lau (en) and Couvreur (fr).
Lunyu XI. 5. (272)
The filial piety of Min Tsze-ch'ien.
The Master said, "Filial indeed is Min Tsze-ch'ien! Other people say nothing of him different from the report of his parents and brothers."
Legge XI.4.
The Master said, 'What a good son Mm Tzu-ch'ien is! No one can find fault with what his parents and brothers have to say about him.'
Lau [11:5]
Le Maître dit : « Que Min Tzeu k'ien était remarquable par sa piété filiale ! Les étrangers n'en parlent pas autrement que son père, sa mère et ses frères. »
Couvreur XI.4.
Lun Yu XI. 5. (272)


Previous page
Next page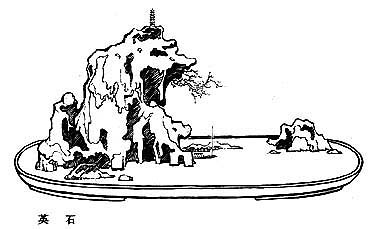 The Analects of Confucius – Lun Yu XI. 5. (272) – Chinese off/on – Français/English
Alias the Lunyu, the Lun Yü, the Analects, les Entretiens du maître avec ses disciples.

The Book of Odes, The Analects, Great Learning, Doctrine of the Mean, Three-characters book, The Book of Changes, The Way and its Power, 300 Tang Poems, The Art of War, Thirty-Six Strategies
Welcome, help, notes, introduction, table.
Index – Contact – Top