Lun Yu – The Analects of Confucius
The Master discusses with his disciples and unveil his preoccupations with society. Tr. Legge (en), Lau (en) and Couvreur (fr).
Lunyu XI. 21. (288)
We may not hastily judge a man to be good from his discourse.
The Master said, "If, because a man's discourse appears solid and sincere, we allow him to be a good man, is he really a superior man? or is his gravity only in appearance?"
Legge XI.20.
The Master said, 'is one who simply sides with tenacious opinions a gentleman? or is he merely putting on a dignified appearance?'
Lau [11:21]
Le Maître dit : « Il est vrai qu'il parle avec sérieux. Mais est-il vraiment un homme honorable, ou n'en a-t-il que l'apparence ? »
Couvreur XI.20.
Lun Yu XI. 21. (288)


Previous page
Next page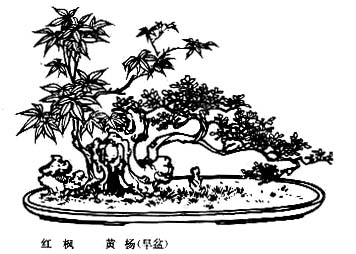 The Analects of Confucius – Lun Yu XI. 21. (288) – Chinese off/on – Français/English
Alias the Lunyu, the Lun Yü, the Analects, les Entretiens du maître avec ses disciples.

The Book of Odes, The Analects, Great Learning, Doctrine of the Mean, Three-characters book, The Book of Changes, The Way and its Power, 300 Tang Poems, The Art of War, Thirty-Six Strategies
Welcome, help, notes, introduction, table.
Index – Contact – Top