唐 詩 Tang Shi – 300 Tang poems
An anthology of 320 poems. Discover Chinese poetry in its golden age and some of the greatest Chinese poets. Tr. by Bynner (en).
Tangshi V. 1. (166)
崔 塗 Cui Tu
A Solitary Wildgoose
Line after line has flown back over the border.
Where are you headed all by yourself?
In the evening rain you call to them –
And slowly you alight on an icy pond.
The low wet clouds move faster than you
Along the wall toward the cold moon.
...If they caught you in a net or with a shot,
Would it be worse than flying alone?
Bynner 166
Tang Shi V. 1. (166)


Previous page
Next page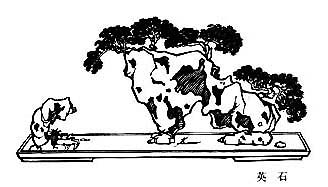 300 Tang poems – Tang Shi V. 1. (166) – Chinese on/off – Français/English
Alias Tang Shi San Bai Shou, Three Hundred Poems of the Tang Dynasty, Poésie des Thang.

The Book of Odes, The Analects, Great Learning, Doctrine of the Mean, Three-characters book, The Book of Changes, The Way and its Power, 300 Tang Poems, The Art of War, Thirty-Six Strategies
Welcome, help, notes, introduction, table.
Index – Contact – Top