唐 詩 Tang Shi – 300 Tang poems
An anthology of 320 poems. Discover Chinese poetry in its golden age and some of the greatest Chinese poets. Tr. by Bynner (en).
Tangshi VI. 1. (184)
杜 甫 Du Fu
A View of the Wilderness
Snow is white on the westward mountains and on three fortified towns,
And waters in this southern lake flash on a long bridge.
But wind and dust from sea to sea bar me from my brothers;
And I cannot help crying, I am so far away.
I have nothing to expect now but the ills of old age.
I am of less use to my country than a grain of dust.
I ride out to the edge of town. I watch on the horizon,
Day after day, the chaos of the world.
Bynner 184
Tang Shi VI. 1. (184)


Previous page
Next page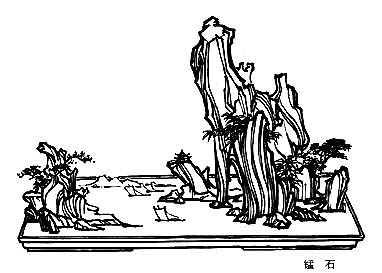 300 Tang poems – Tang Shi VI. 1. (184) – Chinese on/off – Français/English
Alias Tang Shi San Bai Shou, Three Hundred Poems of the Tang Dynasty, Poésie des Thang.

The Book of Odes, The Analects, Great Learning, Doctrine of the Mean, Three-characters book, The Book of Changes, The Way and its Power, 300 Tang Poems, The Art of War, Thirty-Six Strategies
Welcome, help, notes, introduction, table.
Index – Contact – Top