唐 詩 Tang Shi – 300 Tang poems
An anthology of 320 poems. Discover Chinese poetry in its golden age and some of the greatest Chinese poets. Tr. by Bynner (en).
Tangshi VI. 1. (185)
杜 甫 Du Fu
Both Sides of the Yellow River Recaptured By the Imperial Army
News at this far western station! The north has been recaptured!
At first I cannot check the tears from pouring on my coat –
Where is my wife? Where are my sons?
Yet crazily sure of finding them, I pack my books and poems- -
And loud my song and deep my drink
On the green spring-day that starts me home,
Back from this mountain, past another mountain,
Up from the south, north again-to my own town!
Bynner 185
Tang Shi VI. 1. (185)


Previous page
Next page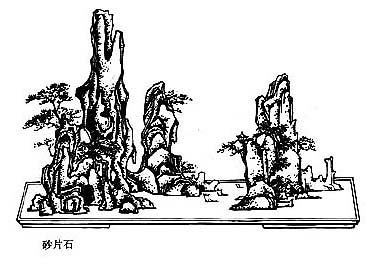 300 Tang poems – Tang Shi VI. 1. (185) – Chinese on/off – Français/English
Alias Tang Shi San Bai Shou, Three Hundred Poems of the Tang Dynasty, Poésie des Thang.

The Book of Odes, The Analects, Great Learning, Doctrine of the Mean, Three-characters book, The Book of Changes, The Way and its Power, 300 Tang Poems, The Art of War, Thirty-Six Strategies
Welcome, help, notes, introduction, table.
Index – Contact – Top