唐 詩 Tang Shi – 300 Tang poems
An anthology of 320 poems. Discover Chinese poetry in its golden age and some of the greatest Chinese poets. Tr. by Bynner (en).
Tangshi VI. 1. (194)
杜 甫 Du Fu
Thoughts of Old Time V
Zhuge's prestige transcends the earth;
There is only reverence for his face;
Yet his will, among the Three Kingdoms at war,
Was only as one feather against a flaming sky.
He was brother of men like Yi and Lu
And in time would have surpassed the greatest of all statesmen.
Though he knew there was no hope for the House of Han,
Yet he wielded his mind for it, yielded his life.
Bynner 194
Tang Shi VI. 1. (194)


Previous page
Next page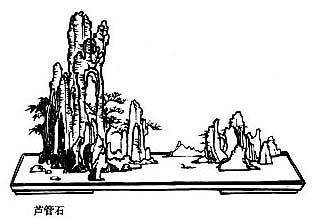 300 Tang poems – Tang Shi VI. 1. (194) – Chinese on/off – Français/English
Alias Tang Shi San Bai Shou, Three Hundred Poems of the Tang Dynasty, Poésie des Thang.

The Book of Odes, The Analects, Great Learning, Doctrine of the Mean, Three-characters book, The Book of Changes, The Way and its Power, 300 Tang Poems, The Art of War, Thirty-Six Strategies
Welcome, help, notes, introduction, table.
Index – Contact – Top