唐 詩 Tang Shi – 300 Tang poems
An anthology of 320 poems. Discover Chinese poetry in its golden age and some of the greatest Chinese poets. Tr. by Bynner (en).
Tangshi VI. 1. (201)
皇 甫 冉 Huangfu Ran
Spring Thoughts
Finch-notes and swallow-notes tell the new year....
But so far are the Town of the Horse and the Dragon Mound
From this our house, from these walls and Han Gardens,
That the moon takes my heart to the Tartar sky.
I have woven in the frame endless words of my grieving....
Yet this petal-bough is smiling now on my lonely sleep.
Oh, ask General Dou when his flags will come home
And his triumph be carved on the rock of Yanran mountain!
Bynner 201
Tang Shi VI. 1. (201)


Previous page
Next page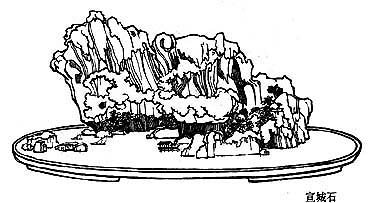 300 Tang poems – Tang Shi VI. 1. (201) – Chinese on/off – Français/English
Alias Tang Shi San Bai Shou, Three Hundred Poems of the Tang Dynasty, Poésie des Thang.

The Book of Odes, The Analects, Great Learning, Doctrine of the Mean, Three-characters book, The Book of Changes, The Way and its Power, 300 Tang Poems, The Art of War, Thirty-Six Strategies
Welcome, help, notes, introduction, table.
Index – Contact – Top