唐 詩 Tang Shi – 300 Tang poems
An anthology of 320 poems. Discover Chinese poetry in its golden age and some of the greatest Chinese poets. Tr. by Bynner (en).
Tangshi VI. 1. (215)
李 商 隱 Li Shangyin
To One Unnamed III
Time was long before I met her, but is longer since we parted,
And the east wind has arisen and a hundred flowers are gone,
And the silk-worms of spring will weave until they die
And every night the candles will weep their wicks away.
Mornings in her mirror she sees her hair-cloud changing,
Yet she dares the chill of moonlight with her evening song.
...It is not so very far to her Enchanted Mountain
O blue-birds, be listening!-Bring me what she says!
Bynner 215
Tang Shi VI. 1. (215)


Previous page
Next page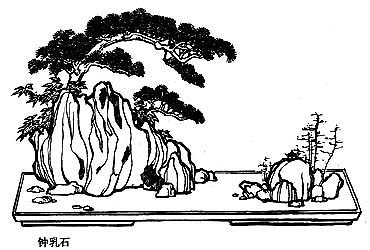 300 Tang poems – Tang Shi VI. 1. (215) – Chinese on/off – Français/English
Alias Tang Shi San Bai Shou, Three Hundred Poems of the Tang Dynasty, Poésie des Thang.

The Book of Odes, The Analects, Great Learning, Doctrine of the Mean, Three-characters book, The Book of Changes, The Way and its Power, 300 Tang Poems, The Art of War, Thirty-Six Strategies
Welcome, help, notes, introduction, table.
Index – Contact – Top