唐 詩 Tang Shi – 300 Tang poems
An anthology of 320 poems. Discover Chinese poetry in its golden age and some of the greatest Chinese poets. Tr. by Bynner (en).
Tangshi VI. 1. (223)
沈 佺 期 Shen Quanqi
Beyond Seeing
A girl of the Lu clan who lives in Golden-Wood Hall,
Where swallows perch in pairs on beams of tortoiseshell,
Hears the washing-mallets' cold beat shake the leaves down.
...The Liaoyang expedition will be gone ten years,
And messages are lost in the White Wolf River.
...Here in the City of the Red Phoenix autumn nights are long,
Where one who is heart-sick to see beyond seeing,
Sees only moonlight on the yellow-silk wave of her loom.
Bynner 223
Tang Shi VI. 1. (223)


Previous page
Next page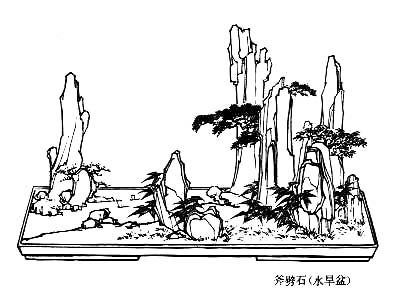 300 Tang poems – Tang Shi VI. 1. (223) – Chinese on/off – Français/English
Alias Tang Shi San Bai Shou, Three Hundred Poems of the Tang Dynasty, Poésie des Thang.

The Book of Odes, The Analects, Great Learning, Doctrine of the Mean, Three-characters book, The Book of Changes, The Way and its Power, 300 Tang Poems, The Art of War, Thirty-Six Strategies
Welcome, help, notes, introduction, table.
Index – Contact – Top