Tang Shi – 300 Tang poems
An anthology of 320 poems. Discover Chinese poetry in its golden age and some of the greatest Chinese poets. Tr. by Bynner (en).
Tangshi I. 1. (31)
Wei Yingwu
Mooring at Twilight in Yuyi District
Furling my sail near the town of Huai,
I find for harbour a little cove
Where a sudden breeze whips up the waves.
The sun is growing dim now and sinks in the dusk.
People are coming home. The bright mountain-peak darkens.
Wildgeese fly down to an island of white weeds.
...At midnight I think of a northern city-gate,
And I hear a bell tolling between me and sleep.
Bynner 31
Tang Shi I. 1. (31)


Previous page
Next page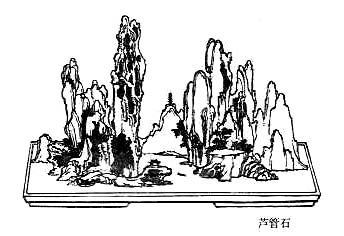 300 Tang poems – Tang Shi I. 1. (31) – Chinese off/on – Français/English
Alias Tang Shi San Bai Shou, Three Hundred Poems of the Tang Dynasty, Poésie des Thang.

The Book of Odes, The Analects, Great Learning, Doctrine of the Mean, Three-characters book, The Book of Changes, The Way and its Power, 300 Tang Poems, The Art of War, Thirty-Six Strategies
Welcome, help, notes, introduction, table.
Index – Contact – Top